What to do with CO2
When we talk about H­2 production, whether blue or grey, we must also talk about CO2. Carbon dioxide needs to be sequestered to mitigate the externalities of hydrogen generation.
In recent years, carbon injection has become more and more economical. This makes understanding how CO2 interacts with reservoir fluids even more important. That's why in 2020, Interface developed the world's highest-quality MMP measurement for CO2-EOR.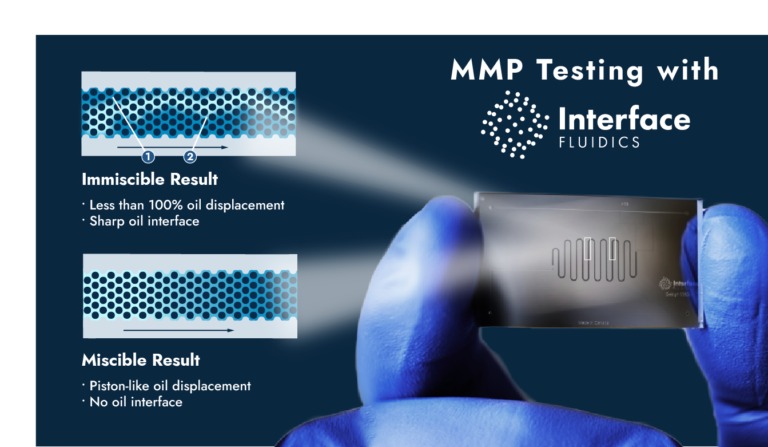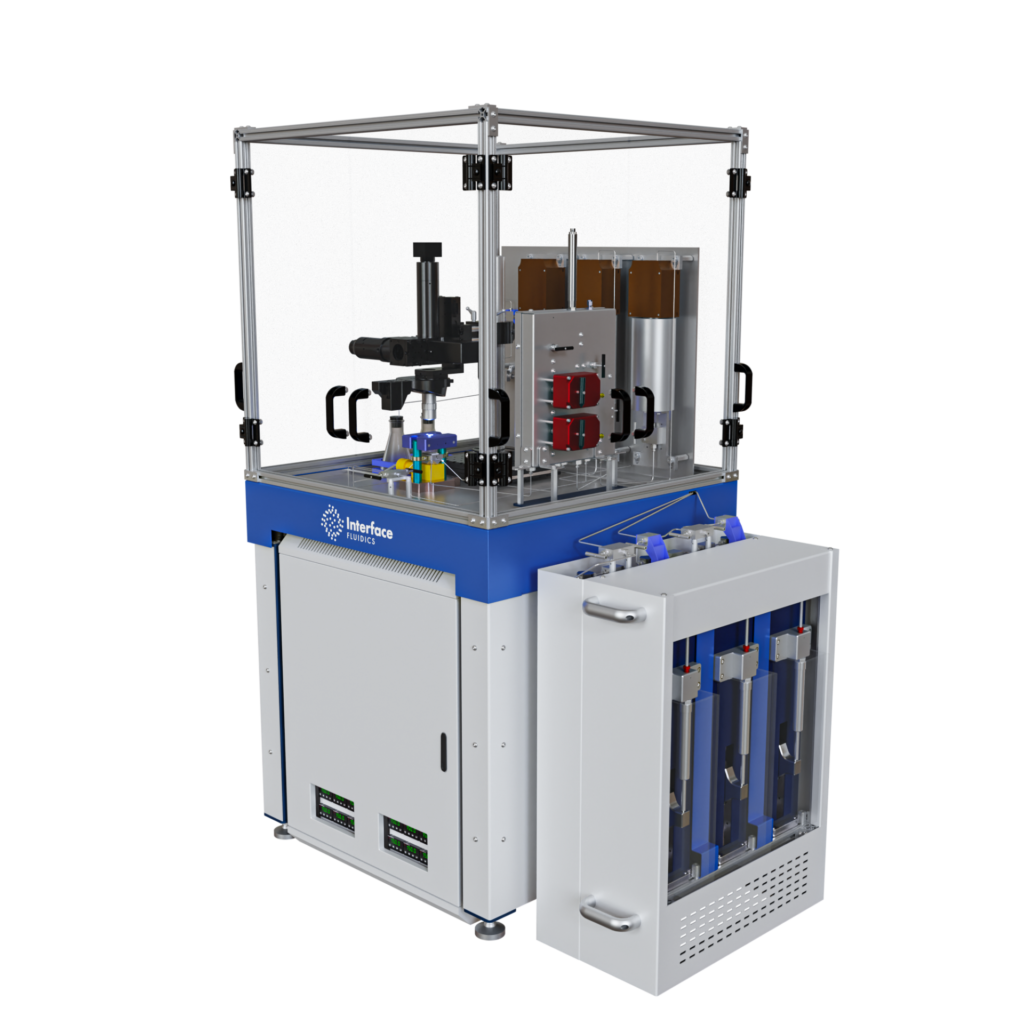 The second reason is that our chips are made from silicon and glass, two materials that H­2 tends not to leak through. We use these same chips for screening fluids for conventional, unconventional, oil sands, CCS and hydrogen operators.
Besides the many products we have in our pipeline, Interface has also developed a portable lab. It can run PVT analysis, flow through porous media screening and regain conductivity tests.
Known as SapphireLab, this integrated microfluidic system has already completed its first project – where it ran 20 MMP measurements in 20 working days – which is light years ahead of what other tests can output in the same time frame.
Hydrogen age on the horizon
At Interface, we know the world is getting ready for the new hydrogen age. Many organizations have declared its imminent onset and begun laying out plans for how to capitalize on it. However, there are still knowledge gaps in the way of reaching a multi-trillion-dollar hydrogen industry.
I work as a content specialist in the marketing department, where I research and write pieces for digital and traditional media and support Interface's overall communications strategy. My background is in energy engineering with previous experience in both engineering and marketing for engineering companies, start-ups, and NGOs.