But our capabilities don't stop there. After six years of continuous innovation, Interface can now hit 15,000 psi and 390 °F – allowing us to operate in over 80% of the world's reservoirs.
We've also rolled out the portable laboratory bench SapphireLab, enabling our tests to be run on-site. While SapphireLab is more advanced, compact, and convenient, the chip fabrication, running of experiments, and the software behind it and our in-house testing services are the same.
Interface's software comes in three parts: Autobench, Autoanlaysis, and Portal. Together, these provide a comprehensive set of tools needed to run tests, manage operations, and analyze large sets of images from microfluidic tests.
Speaking of software, Industry 4.0 is an umbrella term that has come to encompass the most exciting trends in digitization. These include IoT, analytics, CV, and automation.
But how is it relevant to the energy industry?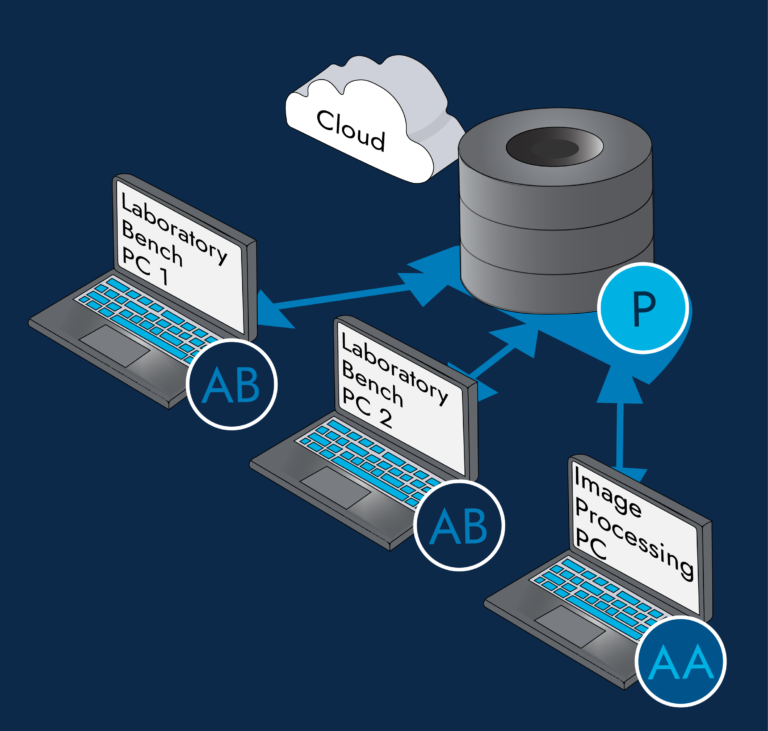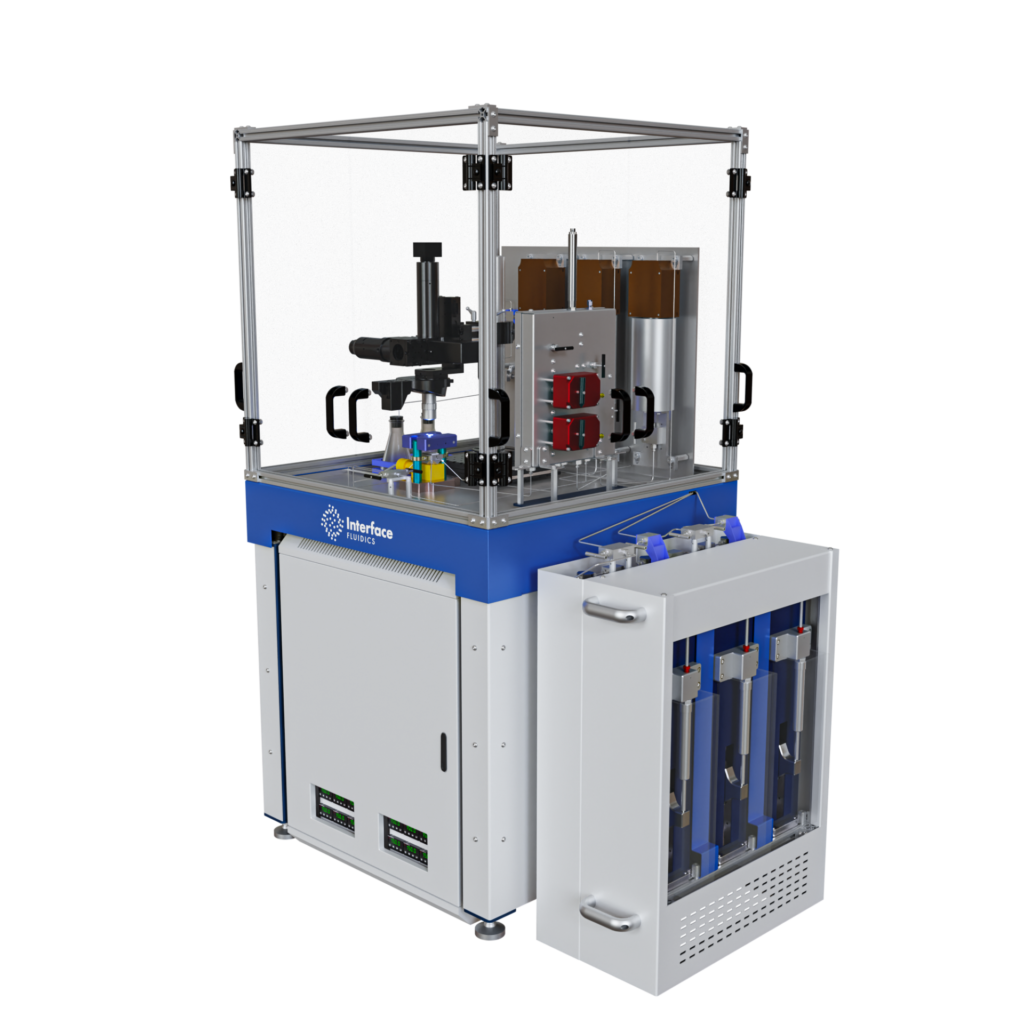 A 2022 study found that most global executives believe automating workflows ensures business continuity and gives companies a competitive advantage. For the petroleum industry, the automation market is expected to surpass $24 billion in just a few years.
Using Interface's Portal, automating tests becomes a very user-friendly feature.
Portal is a centralized hub for managing a microfluidics lab. It provides a web-based environment to plan and monitor activities, schedule and monitor chip fabrication, and manage inventories. It may also be used to set up automated tests through the recipe system.
Creating recipes incorporates all three software applications. Portal allows users to create reusable recipes with editable steps.
When used with Autobench, recipes can be built and executed – allowing for consistent operating conditions and full test customization. Autoanalysis improves recipe saving and can scan the database for changes and execute recipes when needed. 
I work as a content specialist in the marketing department, where I research and write pieces for digital and traditional media and support Interface's overall communications strategy. My background is in energy engineering with previous experience in both engineering and marketing for engineering companies, start-ups, and NGOs.