Interface was founded on the idea that laboratory technology needed to be adapted to help the oil and gas industry solve some of the key problems operators were facing. Specifically, the founders knew that microfluidics could unlock data that operators hadn't seen before. This data would help them make better decisions faster, while being able to actually show them fluid interactions that wouldn't have been previously possible.
Over the past five years, we have grown as a company and have brought multiple technologies to market that are helping clients in North America and abroad better understand their unique reservoirs. It's because of this, that we were so proud to be named the winner of the Energy Excellence Awards – Exporting Excellence in the Advanced Technology category.
Check out the JWN and Daily Oil Bulletin article!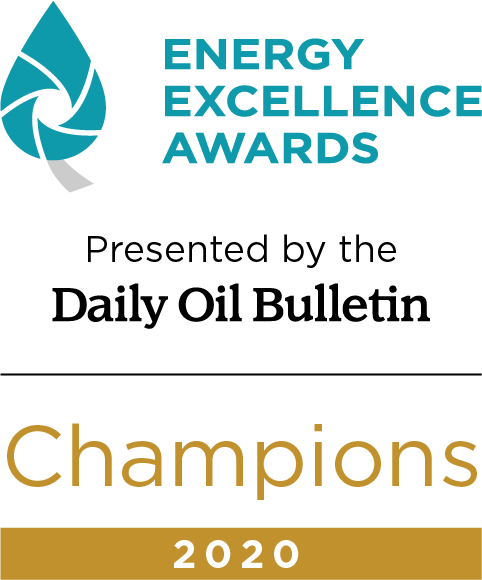 I'm the CEO and Co-Founder of Interface Fluidics. In my admittedly small amount of free time I'm a photographer, maker and adventure seeker. My passion is making. That means I'm equally happy building a company, taking photos, building furniture, or creating dashboards in Tableau. I spend my time wondering how I can change the way people think about, or appreciate the world around them.