De-risk your Reservoir like Never Before
Optimize in the unconventional space with our completions, regain conductivity, flow assurance and SAGD tests. 
De-risk your Reservoir like Never Before
Optimize in the unconventional space with our completions, regain conductivity, flow assurance
and SAGD tests.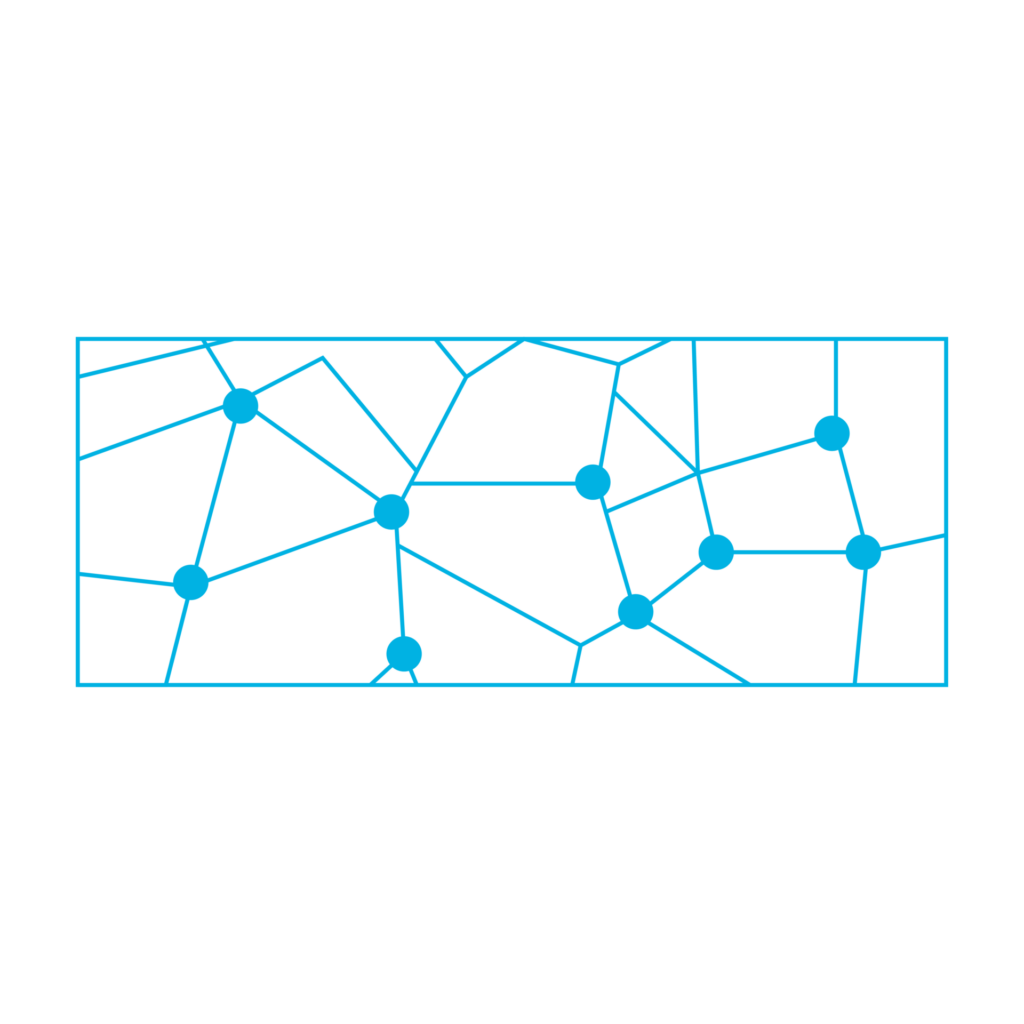 Mitigate Formation Damage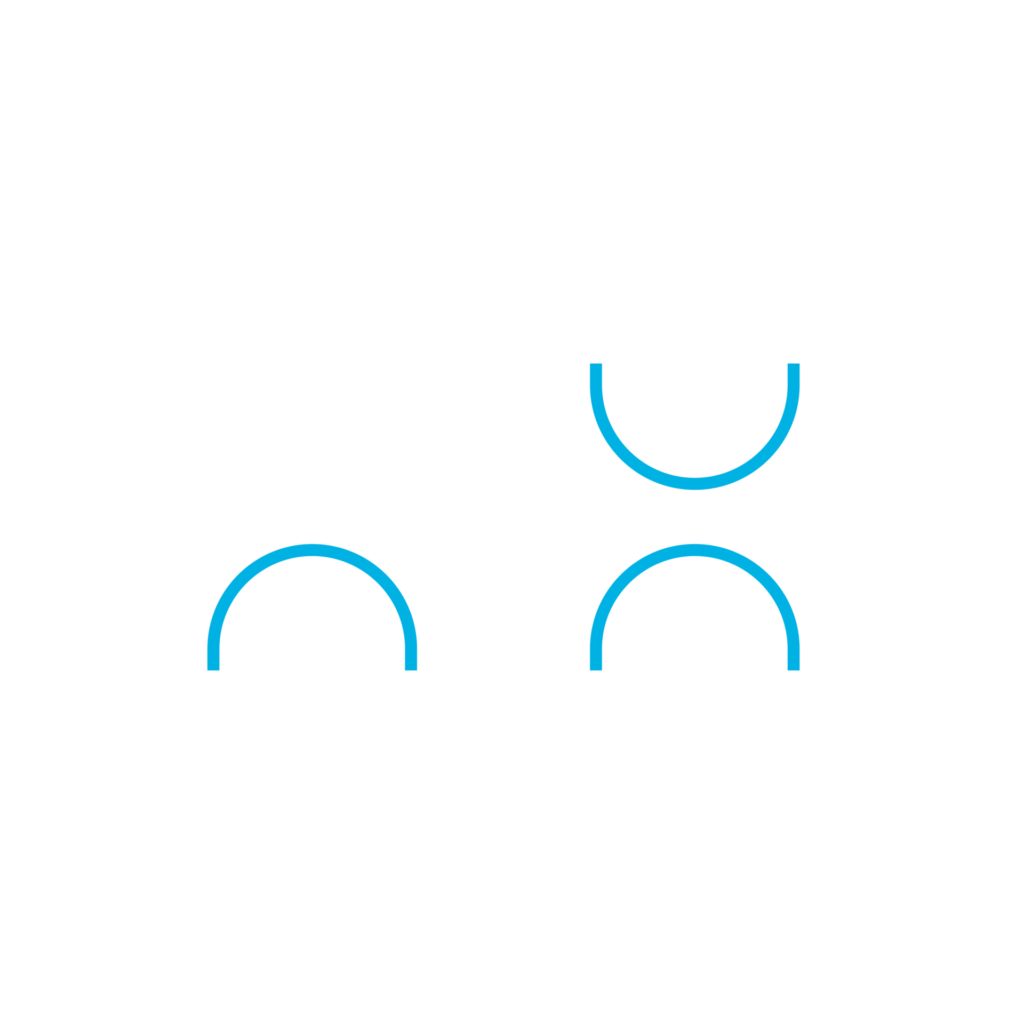 Reduce Flow
Assurance Issues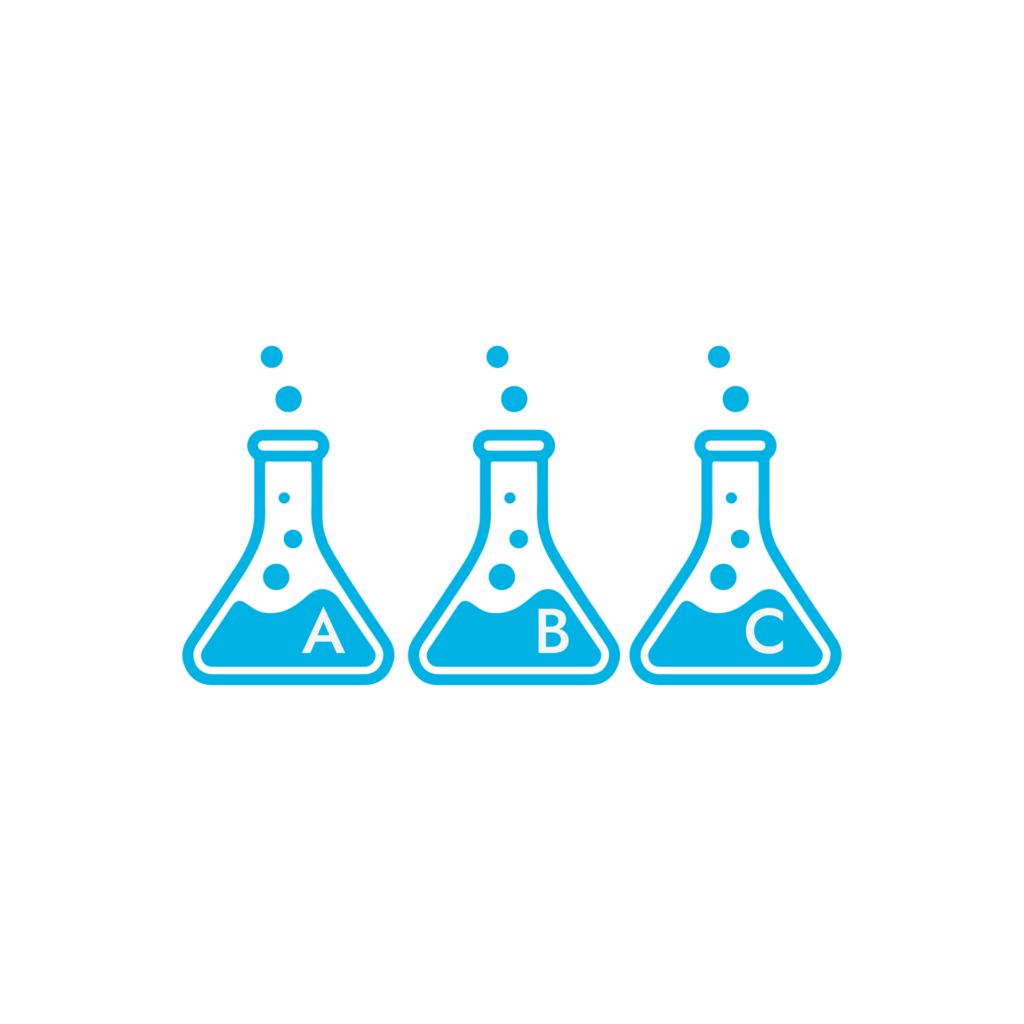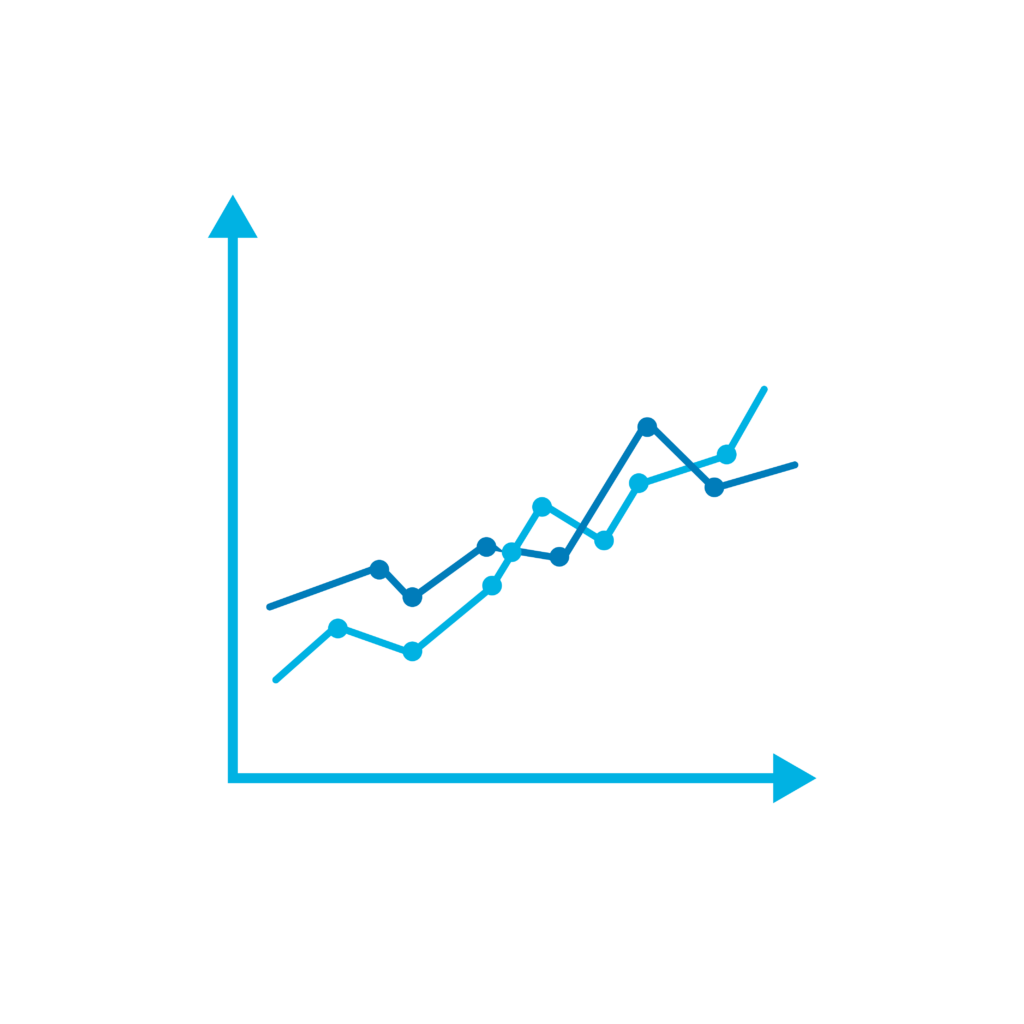 Understand How Different Variables Impact Oil Recovery
There's just too many variables...
We deal with reservoir engineers, completions engineers, asset managers,
and academic leaders in the oil and gas industry who want to narrow down
different variables of risk, optimize their current processes and get data they
need, mitigate formation damage and fluid compatibility, and choose the most
effective chemistry package.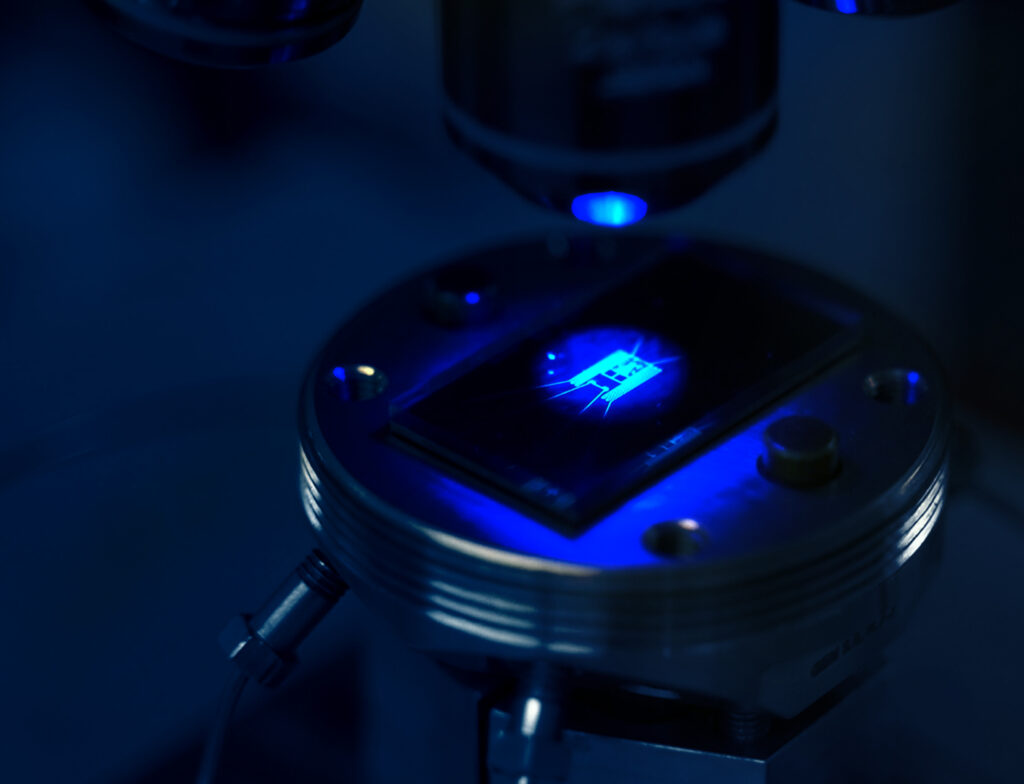 Who is Interface Fluidics?
Interface Fluidics transforms how the energy industry gathers and uses fluid information for more accurate, cost-effective and environmentally-conscious decision making in the field.
Our testing technology shows you how fluids behave at the pore scale and provides critical phase behaviour information for building computer reservoir models. Interface solutions have helped the energy industry cut chemical costs, increase ROI, and take the guesswork out of operations – smaller samples also mean less energy use and lower emissions.
Alberta-based oilfield lab service company with a proprietary nanotechnology platform that uses microfluidics to evaluate downhole fluid performance under relevant reservoir conditions. Specializing in flowback aid and enhanced oil recovery fluid evaluation with fast and repeatable tests with pore-scale optical access.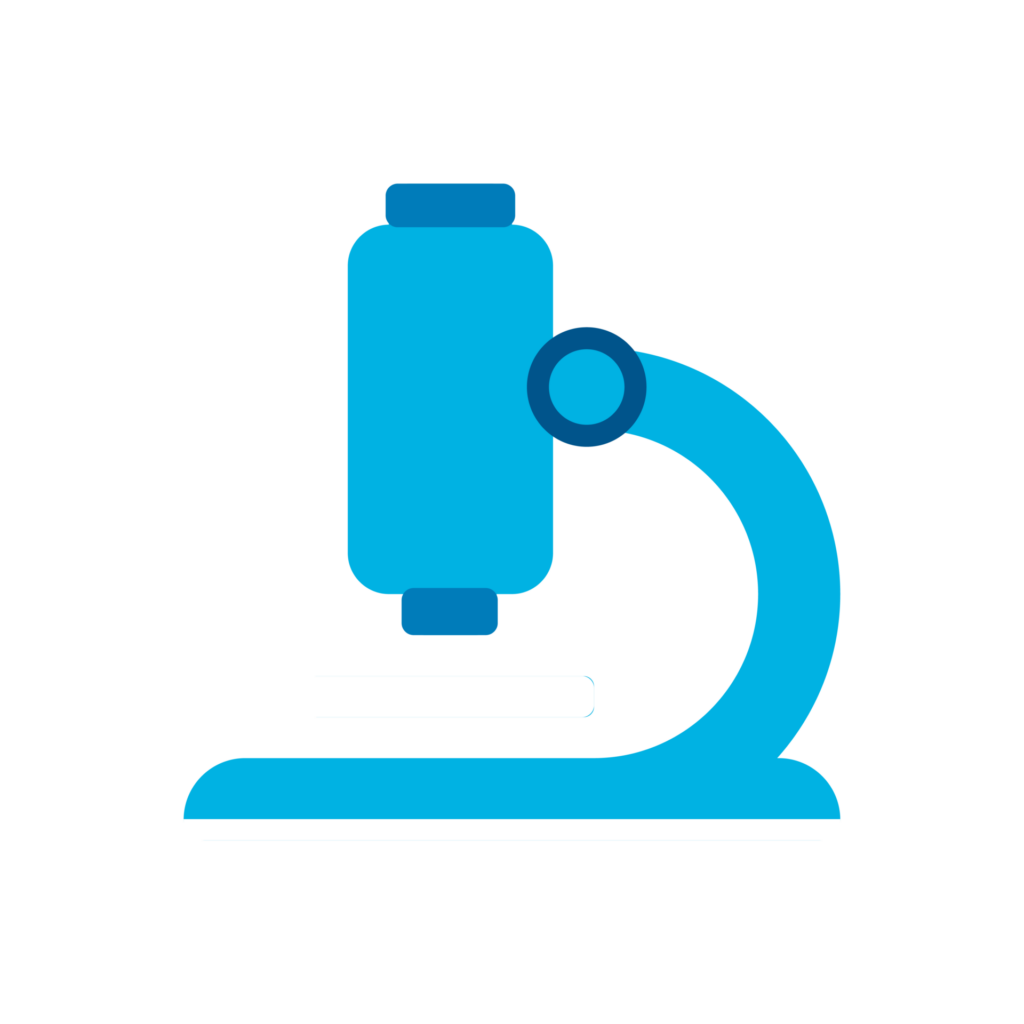 Visual Access
Observe how fluids interact and mechanisms occur at the nanoscale in your reservoir.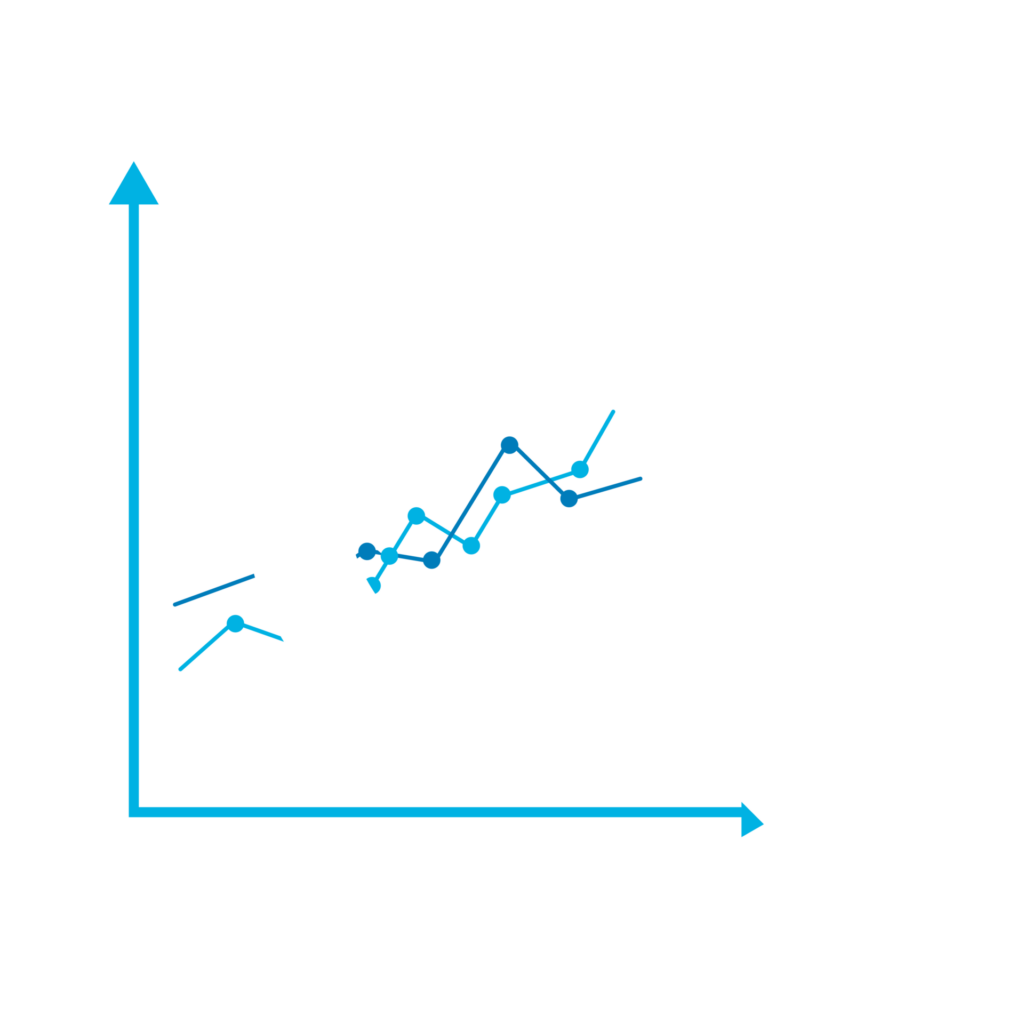 Accessibility
Quality data with quick turnaround.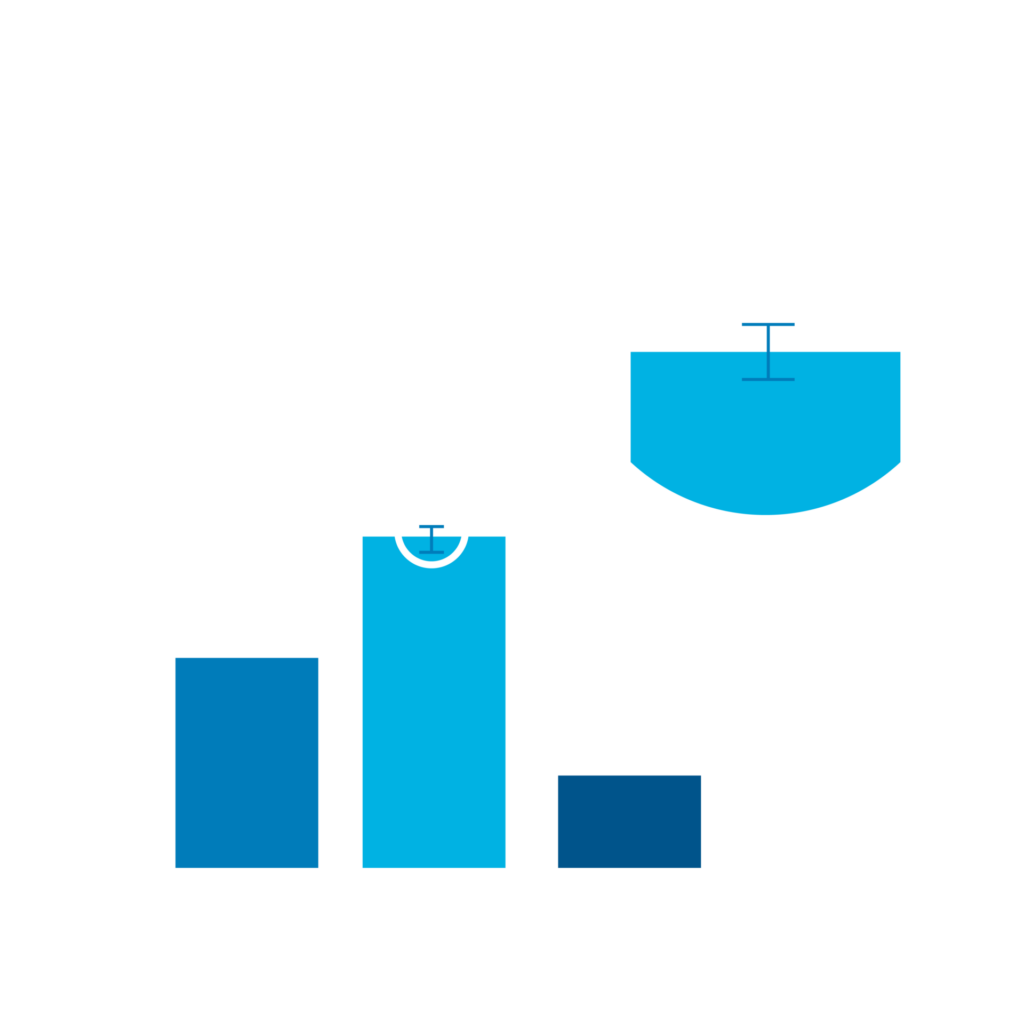 Repeatability
Identical Porous media enables repeatable results.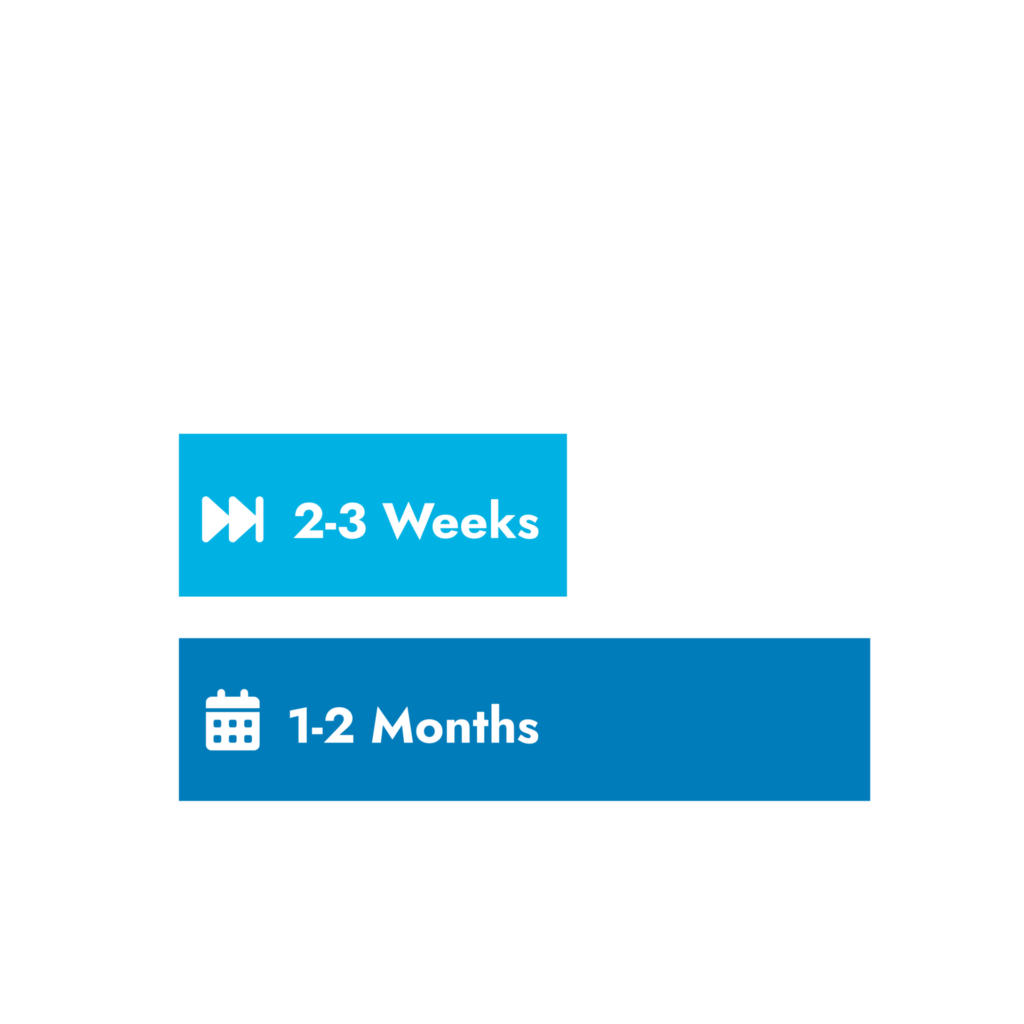 Fast
Results in under three weeks with speed and accuracy.

"Interface's Regain Conductivity solution provides us with a novel tool to make better decisions for our completions. We are faced each day with new and innovative products that could have major impacts on our economics, and this method gives us another platform to guide our decisions more confidently."
"In a sea of surfactant marketing claims, Interface's work has provided me an informed position from which to move forward on field scale trials."
"Interface's minimum miscibility pressure measurement is a disruptive technology that has changed how we work at Equinor. MMP measurements are now cost effective and timely which has changed them from a nice to have to a need to have for our team."
"Interface's Regain Conductivity solution will be our preferred screening tool going forward, helping us quickly screen for damage potential and determine fluid compatibility.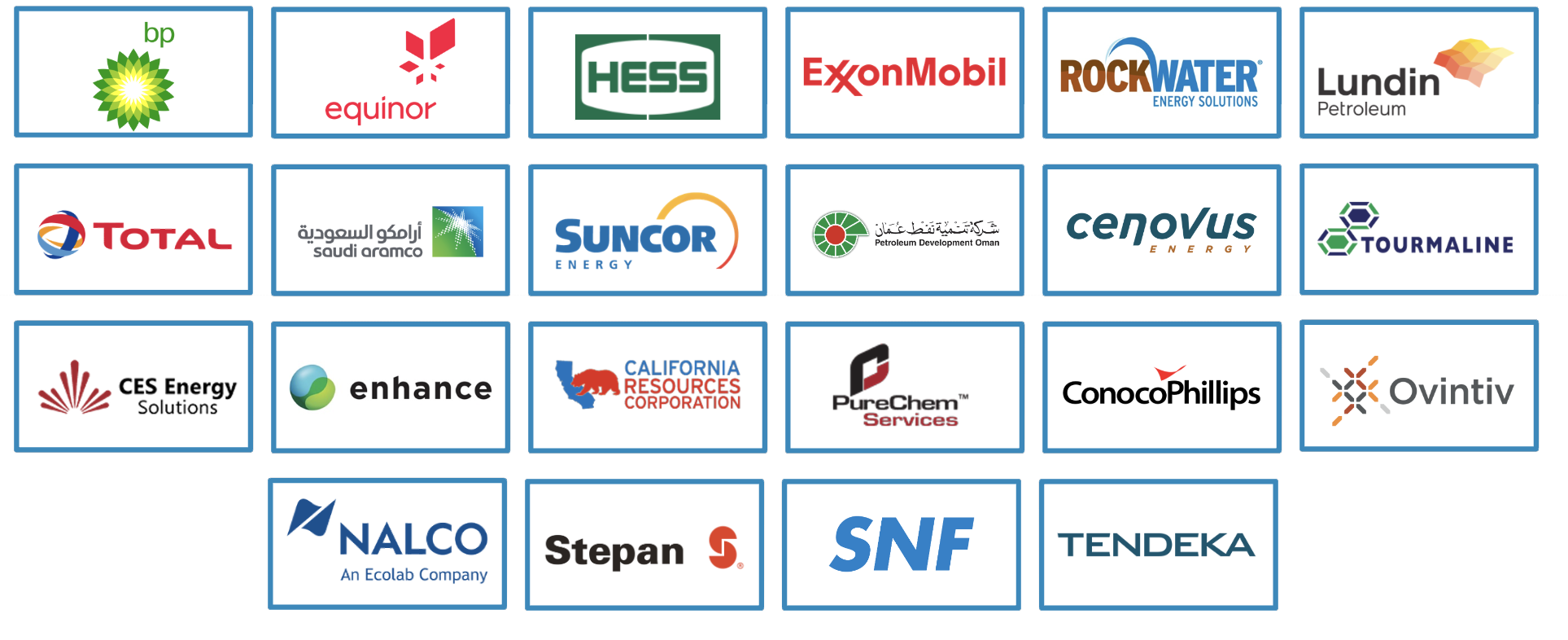 We Help Operators
Solve the Most
Challenging Problems
We work collaboratively with our customers to solve fluid compatibility, formation damage, flow assurance, chemistry/solvent and injectivity issues.
Fluid Compatibility
Verify that your water source is compatible with your chosen chemistry and evaluate the impact of different chemicals to maximize oil recovery and minimize formation damage.
Formation Damage
Mitigate blockages in the frac zone and tighter matrixes within your reservoir to reduce production loss.
Flow Assurance
Quantify the performance of different chemical treatments under reservoir conditions to mitigate flow assurance issues like wax damage and asphaltene deposition.
Chemistry/Solvents
Evaluate and optimize chemical selection to reduce chemical spend and determine the most effective combination for your reservoir conditions.
Injectivity
Ensure efficient injection of fluids into your reservoir to minimize downtime.
Cost Saving and Logistics
Get third party validation into chemistry loadings, optimization and screening for alternative lower cost chemistries.
We've Worked Around the World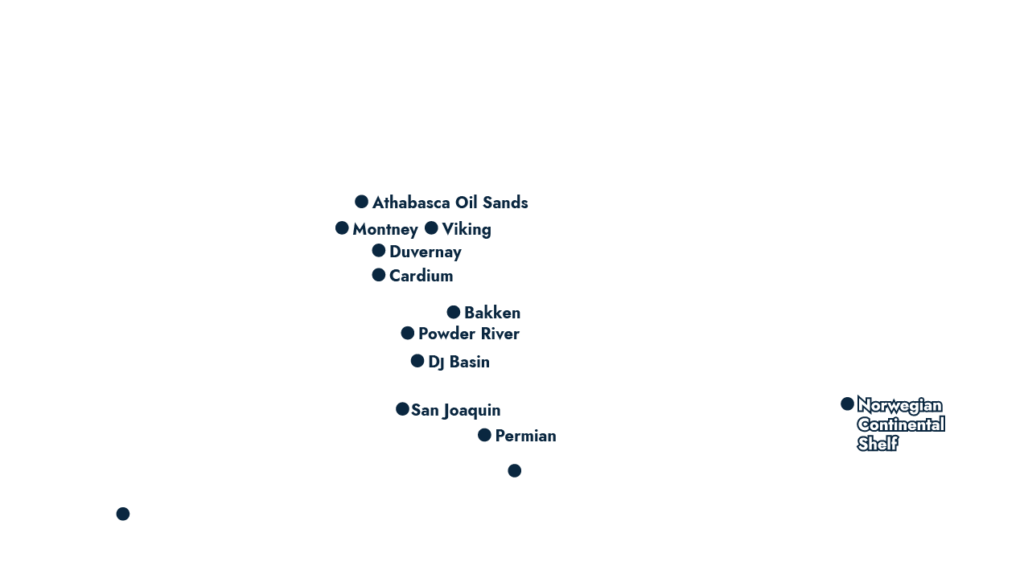 Bakken: Analyzed nano-fluids, surfactants, and displacement efficiency while measuring regain conductivity for optimized chemistries.
Athabasca Oil Sands: Quantified the performance of solvents and processes with condensate blend solvents under various reservoir conditions.
Montney: Evaluated performance additives, surfactants for water flooding, and optimized surfactant concentrations in waxy oil reservoirs.
Viking: Optimized HVFR and breaker loadings, and evaluated performance additives
Duvernay: Helped vendors understand fluid compatibility of different chemistries and water sources in an oil wet formation and optimized chemistries for oil flowback and minimized formation damage.
Powder River: Evaluated performance of nano-particle, surfactants, and HVFRs while determining least damaging fluid packages for reservoirs.
DJ Basin: Optimized chemical package for least reservoir damage and evaluated different biosurfactants and their concentrations.
Cardium: Optimized HVFR and breaker loadings, and evaluated performance additives and surfactants for water flooding applications.
San Joaquin: Optimized chemistry selection and reservoir damage mitigation to maximize oil recovery.
Permian: Evaluated breaker performance, optimized chemistry concentrations, and reduced operators' chemical spend.
Newfoundland: Measured Minimum Miscibility Pressure for various different gasses in 2-3 days only requiring 20 ml of oil.
Europe: Minimum miscibility pressures, phase trapping measurements of hydrocarbons and water,
gas condensate production strategy measurements.
Marmul, Oman: Investigated foam stability in porous media, evaluated thermal
processes and EOR additives, and analyzed surfactants to quantify
water displacement in gas reservoirs.
Eagle Ford: Evaluated  optimal stimulation chemicals for hydraulic fracturing by analyzing surfactants, breakers, and HVFR with varying wettability,
evaluating surfactant performance in water-wet systems, and comparing guar-based gels to HVFRS to quantify potential reservoir damage.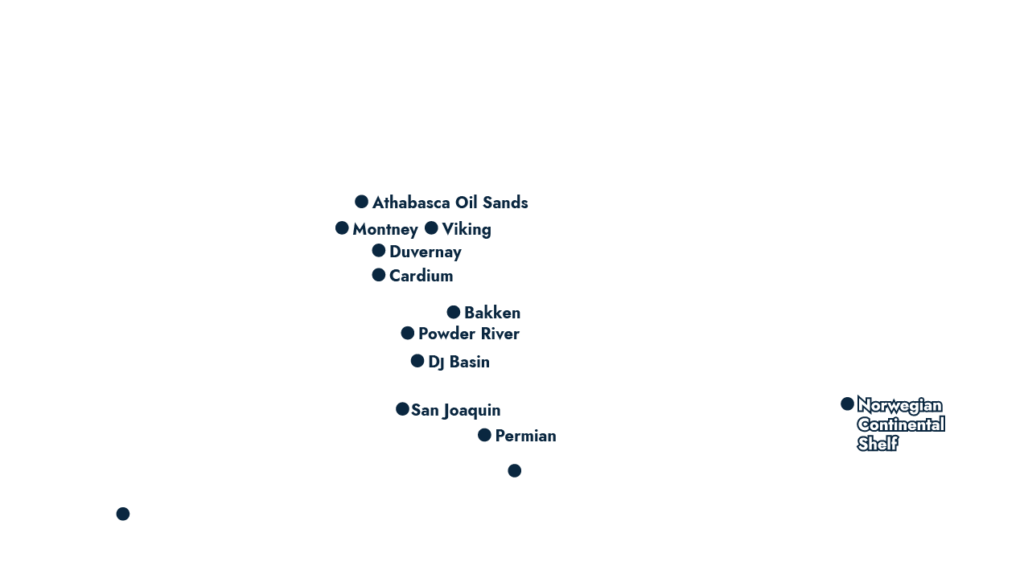 Interested in Conventional?
Test out different Enhanced Oil Recovery strategies to better understand the mechanisms at play with primary, secondary and tertiary methods. We specialize with Gas Injection, MMP, Flow Assurance, Wax issues we can help. De-risk your operations today.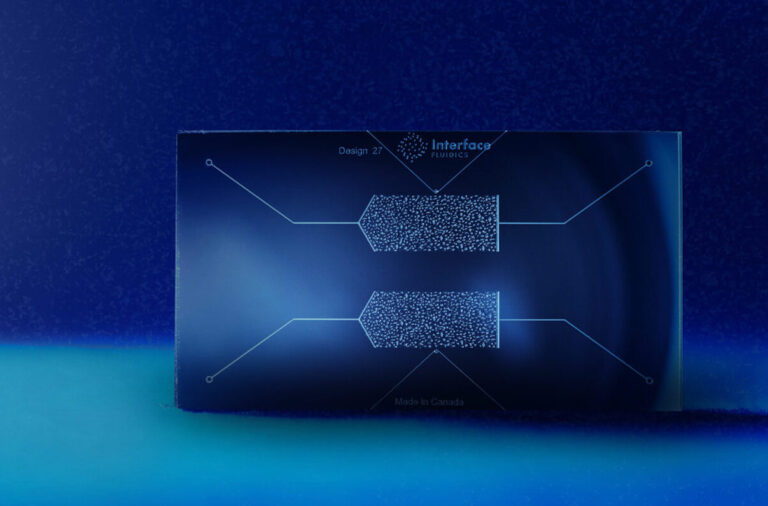 Results within 3 weeks. Informed decision making. Visualize mechanisms at play.